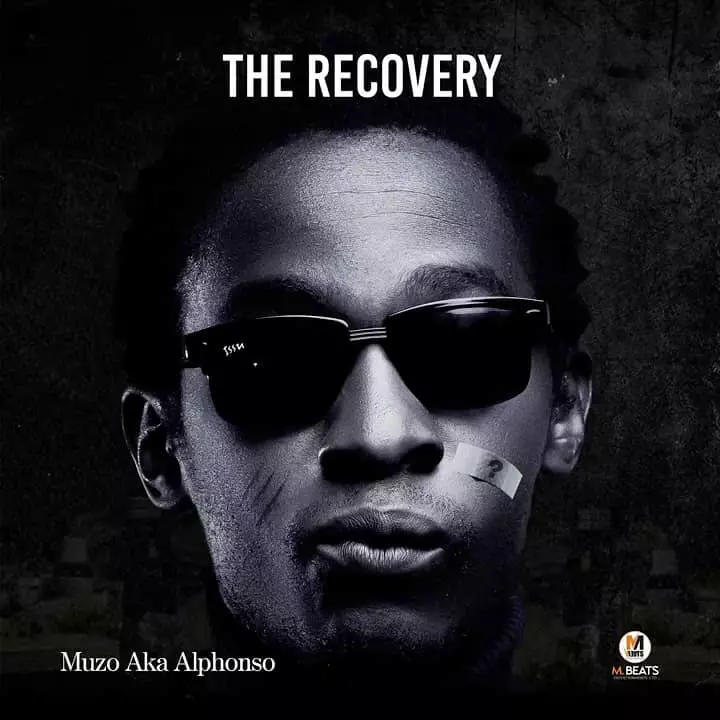 Muzo Aka Alphonso Chilempyafye MP3 Download
Kasama vibes killer, Muzo Aka Alphonso, blesses fans with a bonus track underlined "Chilempyafye". Download Muzo Chilempyafye MP3 Download Muzo Aka Alphonso Songs
The new song Chilempyafye by Muzo Aka Alphonso, is a tight piece of Kasama Swag Music rafted at No. 10 uprooted from his debut studio album, "The Recovery".
Chilempyafye emerges as one of Muzo Aka Alphonso's 2022 Zed Hip-Hop songs to enrich his ever expanding fan base with the new scorching melodies, along with mind-blowing lyrics and rhythms, churned out to rock the Zambian Music industry.
However, as we provide you with the most recent Chilempyafye by Muzo Aka Alphonso MP3 Download, this enhanced Muzo Chilempyafye MP3 Download audio song has been crafted using fantastic ways to keep you engaged.
Holding the legendary production of DJ Mzenga Man, the Muzo Aka Alphonso Chilempyafye MP3 Download song is Muzo's last single, uprooted from his debut album, "THE RECOVERY," under M Beats Entertainments Limited.
For the active listening gratification of the fans, Muzo Aka Alphonso has pooled his efforts with us and delivered Chilempyafye MP3 Download.
Listen and Download Chilempyafye by Muzo Aka Alphonso MP3 Below: