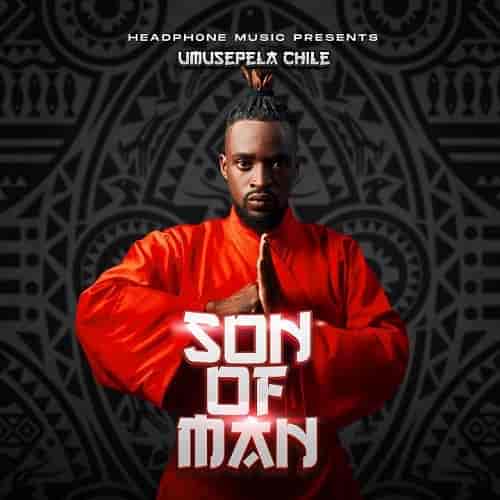 Umusepela Chile ft. Trina South Queen Of Hearts MP3 Download
Basking the "Son Of Man EP" by Umusepela Chile, we have another scorching, brand spanking new track underlined "Queen Of Hearts" featuring Trina South. Download Umusepela Chile ft. Trina South Queen Of Hearts MP3 Download
The breakout masterpiece, Queen Of Hearts by Umusepela Chile ft Trina South, bursts forth as a new piece of Zambian music uprooted from his debut Extended Play, Son Of Man.
Promise Chileshe Chitalu, often referred to as Umusepela Chile aka Finshi Fimbi, is a notable bemba rapper from Zambia who is presently signed to HeadPhone Music.

He began performing music actively in 2012, but prior to that he was an underground freestyle/battle rapper who also used to play certain instruments and make songs. Before ultimately introducing himself to a wide audience, he used this experience to study the craft.
Although his prior songs continue to get a lot of exposure, Umusepela Chile Queen Of Hearts MP3 is a brand-new entry in the Zed Hip Hop music industry.
Related:
This new song is both inspiring and incredibly hair-raising to listen to. You'll be amused as you listen to the tracks one after the other on the rapper's Son Of Man EP, which is another example of his artistic and rhyming prowess.
However, as we hurry the most recent Queen Of Hearts by Umusepela Chile MP3 Download to you for your leisure, this rich song has been produced using excellent techniques to keep you busy.
In order to provide fans with an entirely new sensation, Team Finshi Fimbi has merged efforts with ours and delivered Queen Of Hearts MP3 Download.
Listen and Download MP3 Below: