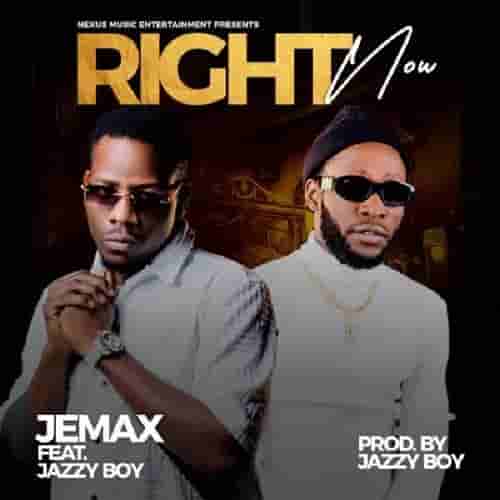 Surfacing as the latest work effort from Jemax Ichmudaeh, he delivers "Right Now" featuring Jazzy Boy.
Nexus Music bursts forth with Mood Activator by Jazzy Boy off Kalifunku Rebirth Volume 1.1 album.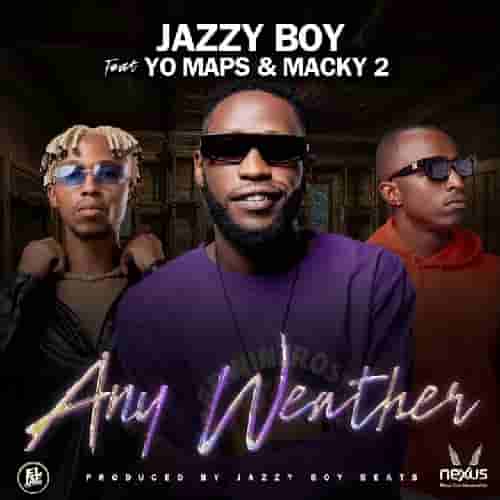 Jazzy Boy sets to star Yo Maps and Macky 2 on a brand spanking new opus entitled "Any Weather".