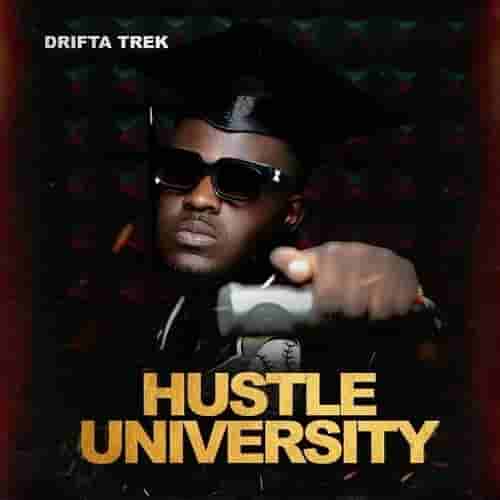 Drifta Trek ft. Yo Maps – Weka MP3 Download
Drifta Trek rolls out another new coruscating score underlined Weka featuring Yo Maps. The breakout new song, Weka by Drifta Trek ft. Yo Maps MP3 Download, is a tight piece of Zambian music uprooted from his debut studio album, "Hustle University Album".
Rapper, Drifta Trek pulls his much awaited album, Hustle University. He holds the album with 16 tracks in it. The named album includes the likes of Chile One Mr. Zambia, Yo Maps, Keem, T Sean, Jae Cash, Dizmo, Macky 2, Gemni Major, Dimpo Williams, Jay Rox, Jorzi, Hd Empire, Mic Li, Shenky and Rich Bizzy.

The album was released on August 24, 2022, and it is predicted to rank among the top albums of that year. In addition, the tracks have had the eccentric production preference from C Mark and Mr. Stash.
Weka by Drifta Trek MP3 Download, on the other extreme, has been strengthened and infused with fantastic ways to keep you interested. It develops into an amazing groove with wonderful vocals and amazing lyrics. And in bringing something new, the Ntongo vibes killer has merged his efforts with ours to deliver Weka MP3 Download.
Cop it below:
Drifta Trek – Tima Balansa ft Jay Rox & Keem
Drifta Trek – Baleke ft. Chile One
Drifta Trek – Kalelo Che ft. Chef & Macky 2
Drifta Trek – Papa ft. Dr Bishop Rev Nkongolo
Drifta Trek ft. F Jay – Sangalale
Deborah – Higher ft. Drifta Trek & Jay Rox
Download Drifta Trek ft Yo Maps Weka MP3