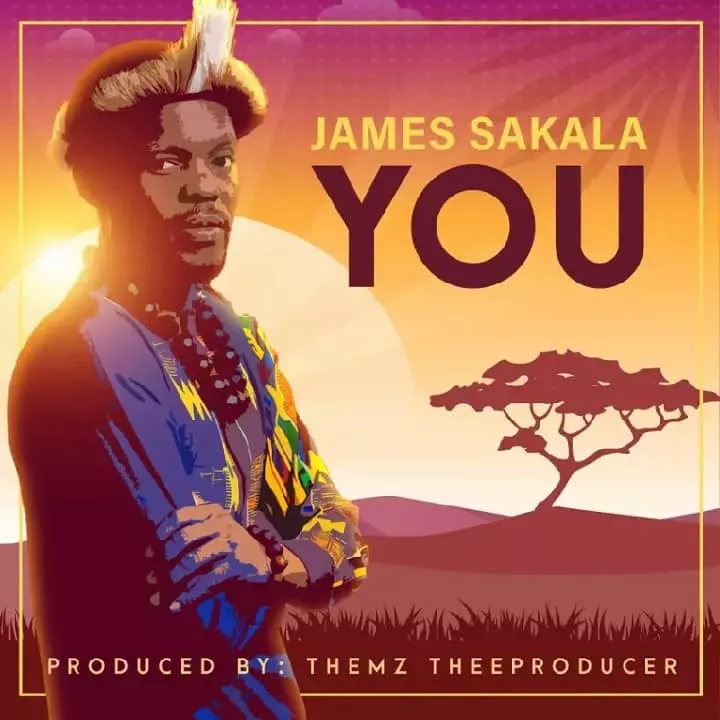 James Sakala You MP3 Download
James Sakala exhibits his new seamless track, emphasizing "You". Download James Sakala You MP3 Download James Sakala Songs
The new catapulted song, You by James Sakala, crops up with the elements of Afro flair, serving up live performance vibrations with a dash of romanticism.
"James Sakala's seemingly effortless voice, unique skills on the acoustic guitar, awesome song writing/arranging and percussion playing positions him as one of the most talented artists Zambia has ever produced for Africa and the entire world.

The song YOU is the first single off his forthcoming second album to be titled SONGS OF SOLOMON which is more like a collaborative album with many other talented artists in the southern region of Africa.

With the passion of out pouring his emotions through music, James Sakala has decided to make an album that celebrates Love as inspired by the book of Songs."
However, as we rapidly provide you with the brand-new song You by James Sakala MP3 Download to you for your pleasure, this enhanced James Sakala You MP3 song is a standout with a unique-production that will elevate your delight.
In order to meet the effective listening needs of the fans, James Sakala has combined his efforts with ours to deliver You MP3 Download.
Listen and Download You by James Sakala MP3 Below: