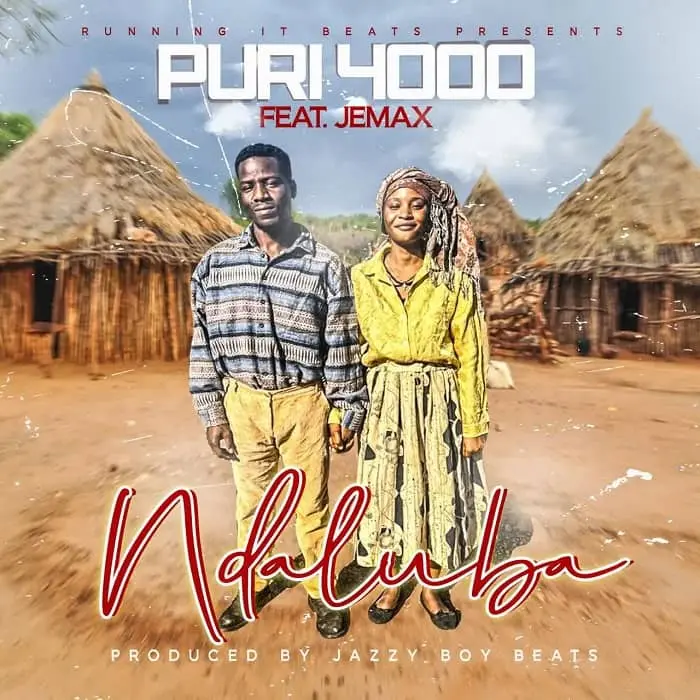 Puri4000 ft Jemax Ndaluba MP3 Download
Kabwe's rookie female rapper, Puri4000, stars Jemax Ichimude on a new captivating single, emphasizing "Ndaluba". Download Puri4000 ft Jemax Ndaluba MP3 Download Jemax Songs
The new explosive record, Ndaluba by Puri4000 ft Jemax, is the second highlight from her run.
With the exquisite coiled-up nuances merged by Jazzy Boy, the Puri4000 Jemax Latest MP3 song emerges onto the scene hooked to shake down the Zambian Music industry.
However, as we present you with the latest song Puri4000 ft Jemax Ndaluba MP3 Download, this elevated Ndaluba Song has been crafted with great measures to keep you engrossed.
In order to provide fans with an entirely new sensation, Puri4000 has merged her efforts with Jemax Jemudaeh70 and delivered, "Ndaluba MP3 Download".
Listen and Download Ndaluba by Puri4000 ft Jemax MP3 Below: