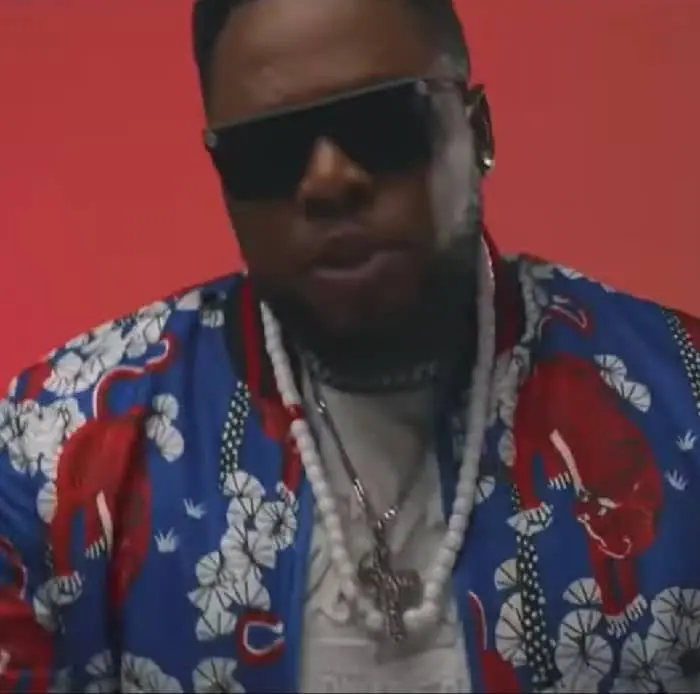 All Stars Chalo Na Morale MP3 Download
Following HH's outstanding work that has been done, thus far, Rich Bizzy, JK and fellow artists strike with "Chalo Na Morale" to recognize the efforts put in by the authorities to bring positive change and development to the Nation. Download All Stars Chalo Na Morale MP3 Download All Stars Songs
The new song, Chalo Na Morale by Rich Bizzy, JK, Wile, K'Millian, Dandy Krazy, Pentagon, Nez Long, Organized Family, Kayombo, Chester, Kay Figo, Kadaffi and Shenky Shugah, certainly carries the exultant feeling of triumph and achievement that so many of us Zambians have felt with HH taking the State House.
Chalo Na Morale is a unique song and a gift intended to honor and thank President Hakainde Hichilema (Bally) for the remarkable job he has accomplished and to acknowledge the authorities' efforts to bring about good change and national progress.
However, as we provide you with Chalo Na Morale MP3 Download, the enhanced Chalo Na Morale All Starts has faithfully mirrored contemporary Zambian Music with lyrics rafted with sincere morale expression.
With the pristine coiled-up subtleties merged by Tinnah, Chalo Na Morale Song bursts onto the scene to have everyone hooked to the seat in no time. Ati "dyonko tabesusha cup".
Listen and Download Chalo Na Morale by All Stars MP3 Below: