Increased intestinal permeability, also known as intestinal hyperpermeability, is one potential factor in leaky gut.
Intestinal permeability is not just a symptom of gastrointestinal disease, but also has its own separate underlying cause, according to the theory known as "leaky gut syndrome."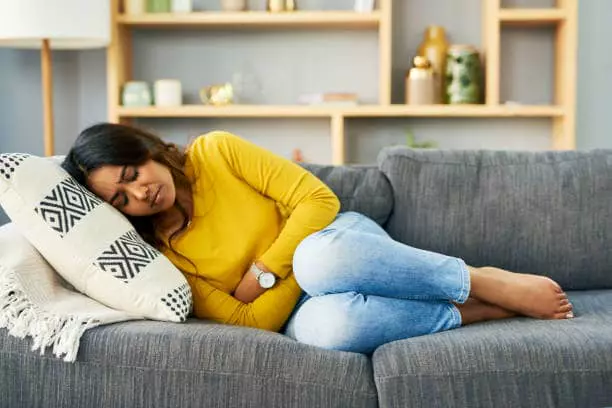 For many elements of your health, your gut bacteria are essential. A disturbed microbiome can cause a variety of chronic diseases, as multiple studies have recently demonstrated.